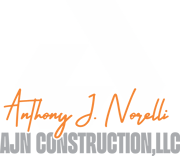 Welcome To AJN Construction, LLC
We are a family owned construction company that has been in business for over 15 years. Our main office is in Northern New Jersey, but we regularly take on projects throughout the entire state. We have an excellent reputation for fairness and quality of work and we take great pride in providing a solution when others might just say "tear it down".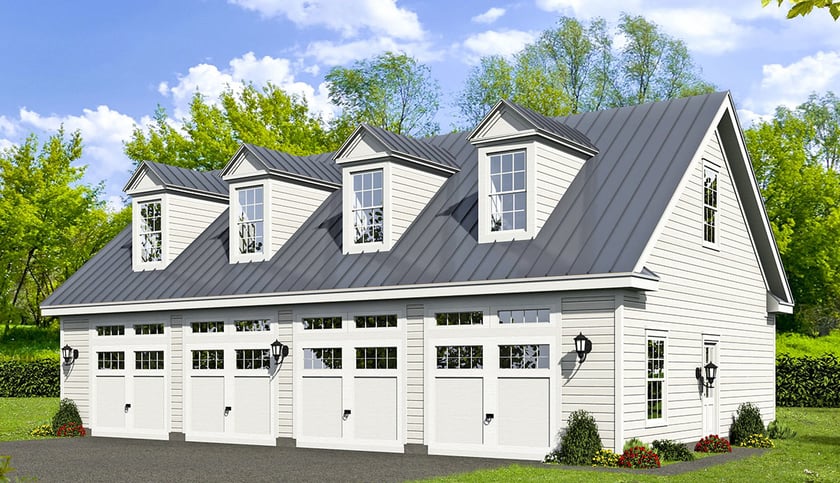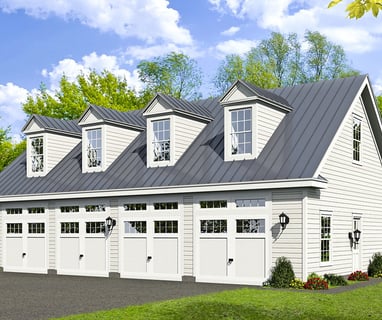 Garage renovations are the majority of our business, but we also specialize in structural repairs. We repair and rebuild badly damaged garages and barns, as well as install garage doors and automatic garage door openers.
Our expertise includes structural restorations, jacking, leveling, and garage rebuilding. We have professional experience in sill replacement, beam replacement, column replacement, and footing installation. We also install steel beams and repair or replace damaged foundations.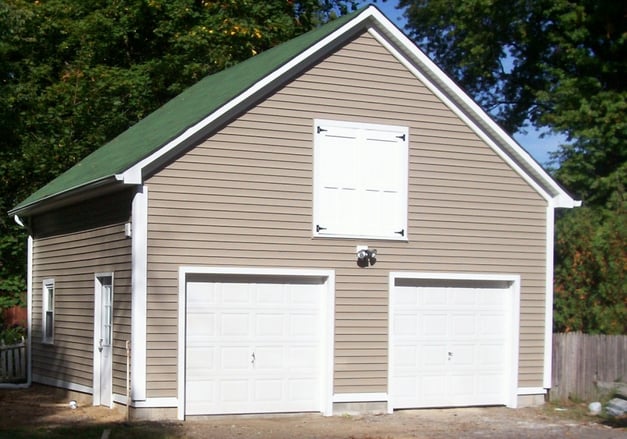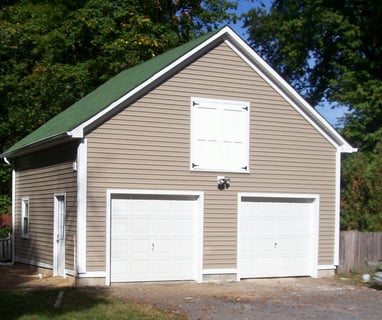 So in other words… if it's supposed to be straight and level, but in reality it's bowed and leaning… that's our kind of job!
Sometimes these defects are the result of a poor original design or a structural failure due to overload, but many times the failure is actually the result of long term deterioration which has been slowly compromising the building for years until if finally breaks.
Regardless of the type of building or the exact nature of the problem you are experiencing, you can count on AJN Construction to provide expert service and repairs.
We quote your project to do the work ourselves and seldom do we subcontract any of the work on your project.
This is why we are considered New Jersey's premier garage builder. So give us a call today and let us provide you service for all of your garage building and structural needs.
If you think you may have a problem or maybe you're not sure, contact us at (973) 922-0256.
We would be happy to hear from you!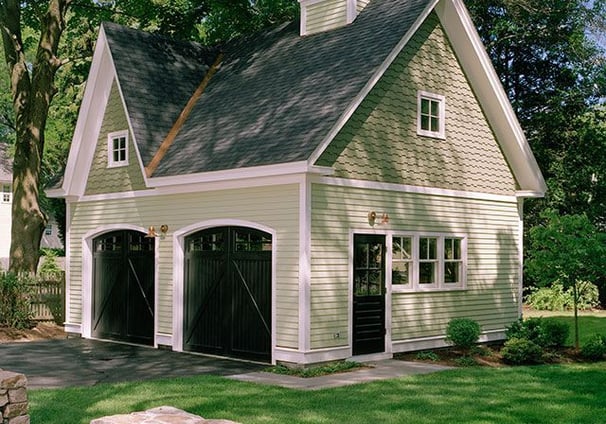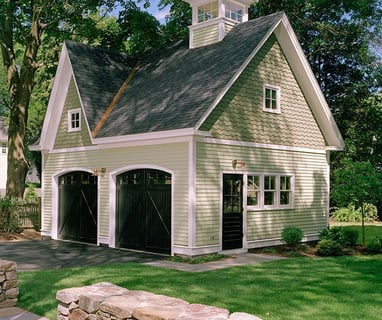 At AJN Construction, we specialize in delivering high-quality construction services that exceed our clients' expectations. With our team of skilled professionals and commitment to excellence, we bring your vision to life. We have the expertise to handle it all.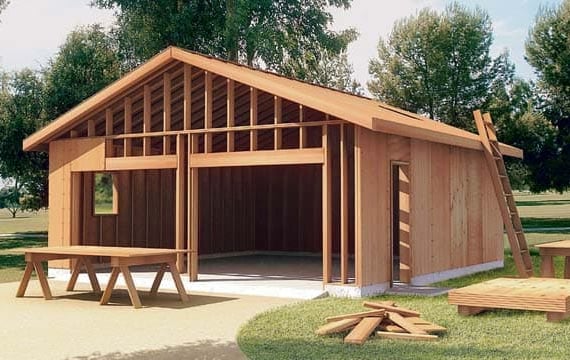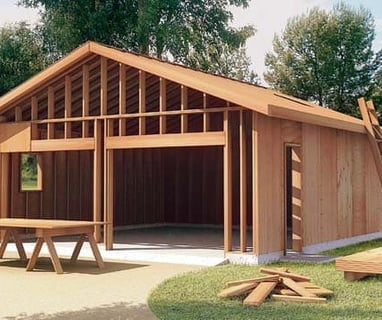 At AJN Construction, we believe in a collaborative approach to construction. We work closely with our clients, architects, and subcontractors to ensure every detail is executed with precision. Our focus on efficient project management and adherence to timelines ensures timely delivery of projects, making us a trusted partner in the construction industry.
Building Dreams, Creating Futures